DrySyn Classic Inserts 본문
DrySyn 히팅 블록 인서트
둥근 바닥 플라스크에 적합
50, 100, 250, 500ml 등 Insert 사용 가능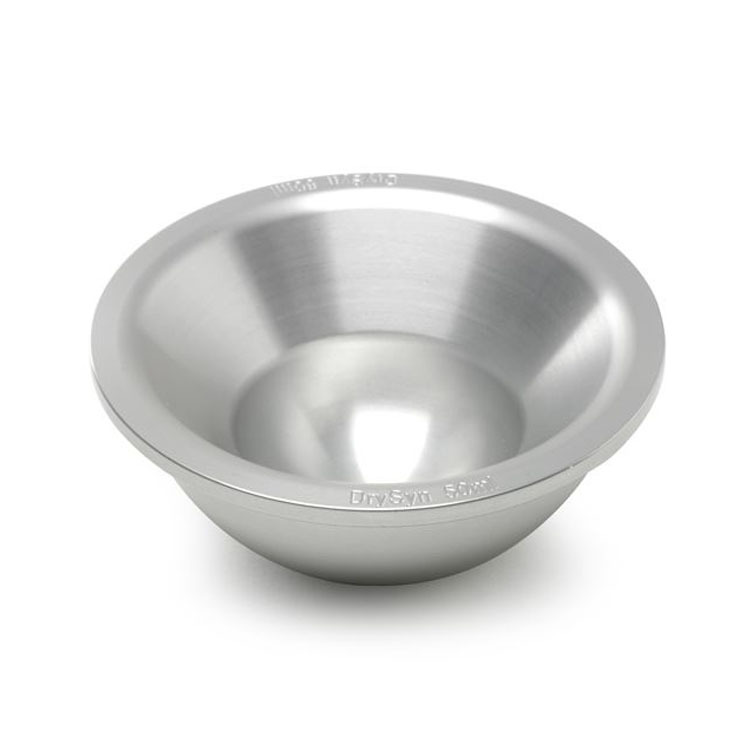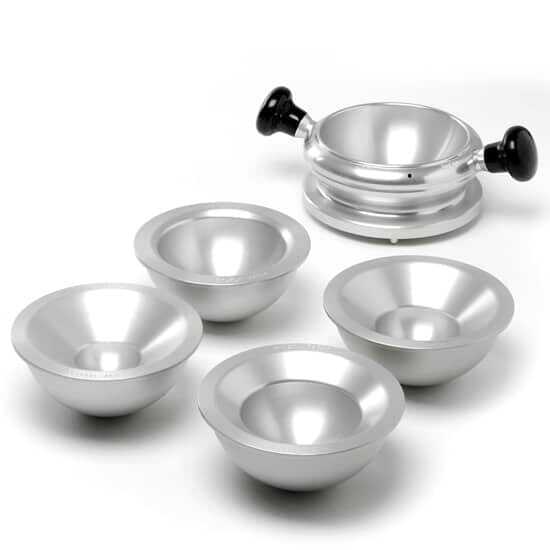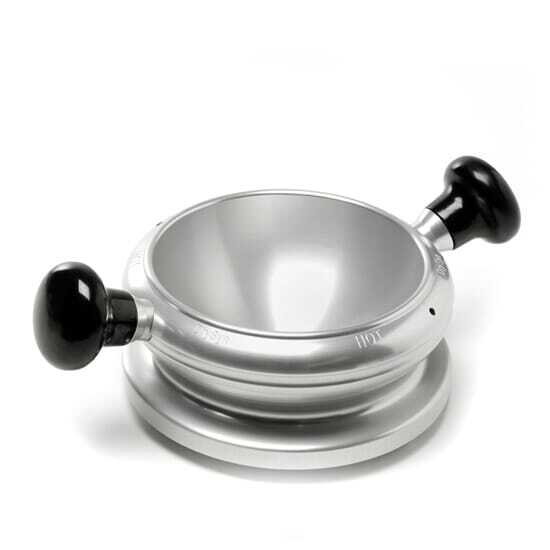 The DrySyn Classic system is designed for safe, clean heating of single round bottom flasks.
Whilst available as a complete kit which comprises 1 x 1L base, 1 ea x inserts for 50/100/250/500 mL flasks you can also buy each of these inserts separately to suit your individual requirements, in addition to an insert suitable for 25 mL flasks.
Powerful stirring and great visability of reaction
Inserts adapt the DrySyn Classic 1L Base for smaller round bottom flasks in sizes 25/50/100/250/500 mL
Space to insert probe for temperature control
Heat resistant handles on DrySyn Classic Base for easy and safe lifting
Safe temperature ramping to 300 oC
Safe, clean synthesis without the dangers of oil
Fits standard hotplate stirrers including IKA and Heidolph via DrySyn Classic Base
DrySyn Classic Inserts
더 자세한 설명이 필요하다면 켐코코리아로 문의하세요~!
켐코코리아 주식회사
Tel. 043-215-2012
e-mail. ck@chemcokorea.com
Web. http://www.chemcokorea.com/