M-DIAGNOSTIC 원심분리기 본문
용량 [ml] : 500 (12 젤 카드, 4 x CYTO)
최대 RPM [m-1] : 90 + 6000
최대 RCF [xg] : 4830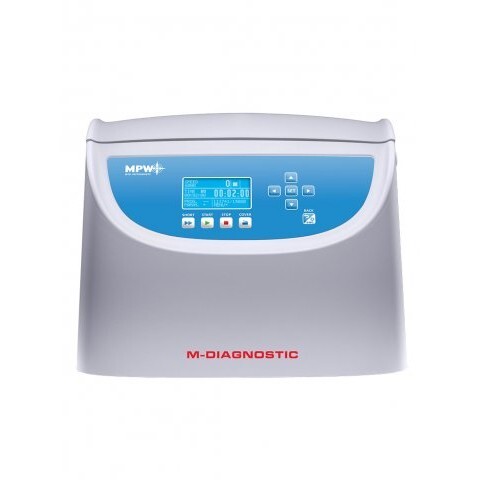 Centrifuge MPW M-DIAGNOSTIC - with its wide range of accessories (angle and horizontal rotors) this centrifuge is suitable for performing routine tests: complete morphology, biochemistry, coagulation tests, urine, hematocrit, parasitology, hematology, cancer diagnostics (CYTO), semen analysis and more.
Features:
modern design
low noise level
maintenance-free induction motor
modern software system
large graphic LCD - blanking the screen after a period of inactivity
2 screen modes (simplified and normal)
10 menu languages (PL, EN, ES, IT, PT, DE, RU, FR, SE, CZ)
visual and sound alerts of different notifications
100 user programs
10 acceleration/deceleration curves
speed or RCF adjustment
manual centrifugal radius adjustment (with automatic RCF correction)
time calculation from start key pressing or from reaching preselected speed
ascending or descenging time counting
continuous operation mode – HOLD
SHORT time operation mode
changing of parameters during centrifuging
automatic rotor identification
automatic lid opening
selected functions blocking, password protection
effective ventilation system
stainless steel rotor chamber
unbalance sensor
lid locking during rotor running
start blocking at opened lid
emergency lid lock release
product conforming with the EN-61010-1 and EN-61010-2-020, EN-61010-2-101 standards
Power supply :
230V-50/60Hz; 120V-50/60Hz
(option 100, 110, 127V 50/60Hz)
Power [W] :
190
Capacity [ml] :
500 (12 gel cards, 4 x CYTO)
Max. RPM [m-1] :
90 ÷ 6 000
Max. RCF [x g] :
4 830
Setting time :
1s ÷ 99h 59min 59s, ∞, step 1s
Dimensions H x W x D [mm] :
300 x 367 x 455
Height with open cover :
572
Weight [kg] :
22/23 *
Min. acceleration time [s] :
5
Min. braking time [s] :
11
* weight of the centrifuge depends on the voltage version
M-DIAGNOSTIC 원심분리기
더 자세한 정보는 켐코코리아로 문의하세요~!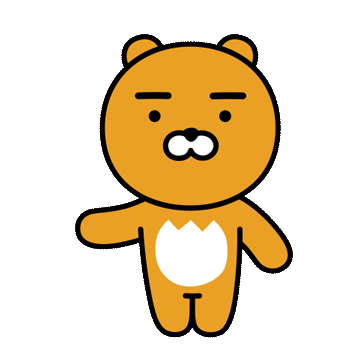 켐코코리아 주식회사
Tel. 043-215-2012
e-mail. ck@chemcokorea.com
Web. http://www.chemcokorea.com/
Blog. http://blog.chemcokorea.com/